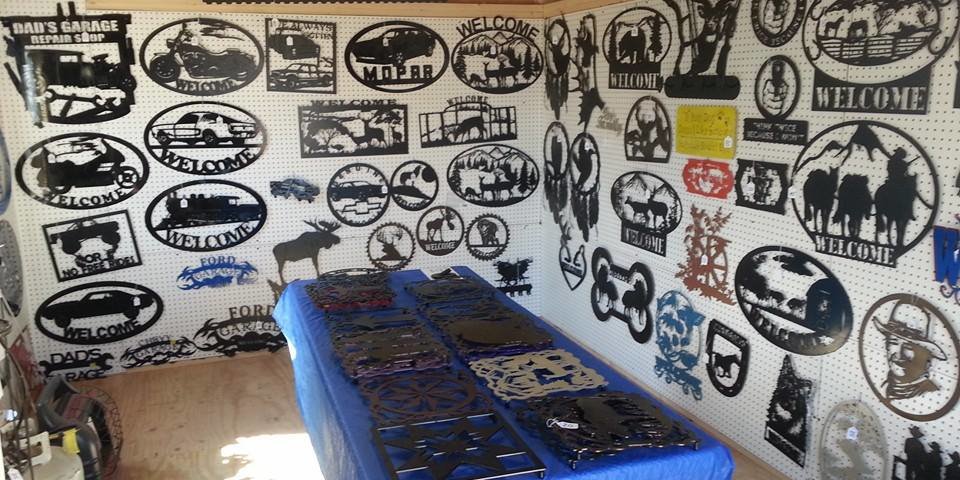 Welcome to Lehman Metal!
Products made by Gene and Keri Lehman, Van Meter, IA
We don't have a real "store", so this is our store. We do have a building at our residence with a display of some of our products. We live in the country between Van Meter and Winterset, Iowa. If you want to come out and see a product, please call for an appointment and directions!
515 975 6277
CLICK FOR DESIGNS